Fall is here in force (according to the news; can't really tell here in the Los Angeles area) and now winter is rapping on the window (apparently), which means a couple things: the holidays are on their way and so is the turn of the year. If you thought this time of year couldn't get any better, it's also the perfect time to slide into the driver's seat of a new 2016 Nissan car, SUV, or truck. The calendar isn't the only thing that could use a change this year!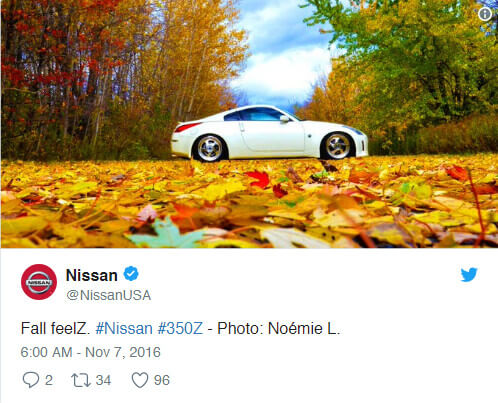 Why is it a good time to check out the 2016 Nissan lineup? Because many of the 2017-year models have already arrived or are on their way, which means you can find some excellent deals and incentives with excellent rates for auto loans or Nissan leases for some of the most popular Nissan models, like the 2016 Sentra, Versa, LEAF, Juke, Murano, Rogue, and even incentives on a 2016 Nissan GT-R, so whatever car you're looking to stuff your stocking with this year, the time is ripe to jump on the 2016 Nissan models and the attractive lease offers and great rates that come with them.
Don't let 2016 tick away without taking full advantage of all the great year-end Nissan lease offers and competitive loan rates for 2016 Nissan vehicles. If you're in El Monte or the surrounding areas of Los Angeles, Alhambra, La Puente, or Baldwin Park, and you know you'll be looking into a new vehicle soon, consider coming in to see us at Ross Nissan of El Monte to see if you're ready to move on a great lease offer and an even greater new Nissan car, truck, or SUV.