Car lifestyle culture based podcast. Learn about best buying, maintenance, and technology options.
Episode 5
Learn what it's like behind the scenes as vehicles get repaired and serviced from a professional technician.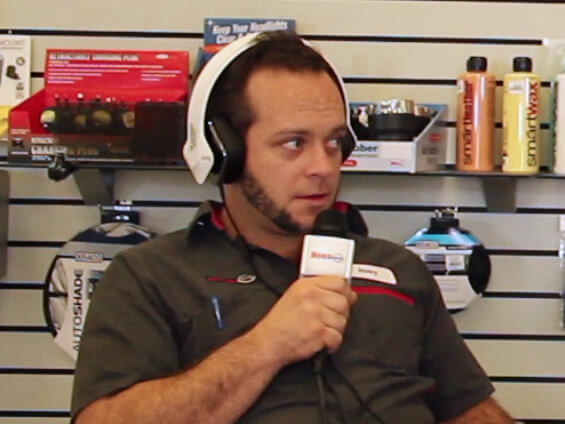 ---
Episode 4
Leasing vs Financing... What is the best option for you? Find out in this episode!
---
Episode 3
We talk to a new car technology expert about what technology is available now, how to get the most out of it, and what may be coming in the future.
---
Episode 2
Listen in on epsidode 2! We'll share some smart ways to purchasing a vehicle such as when is the best time to buy and how to make the best deal for yourself.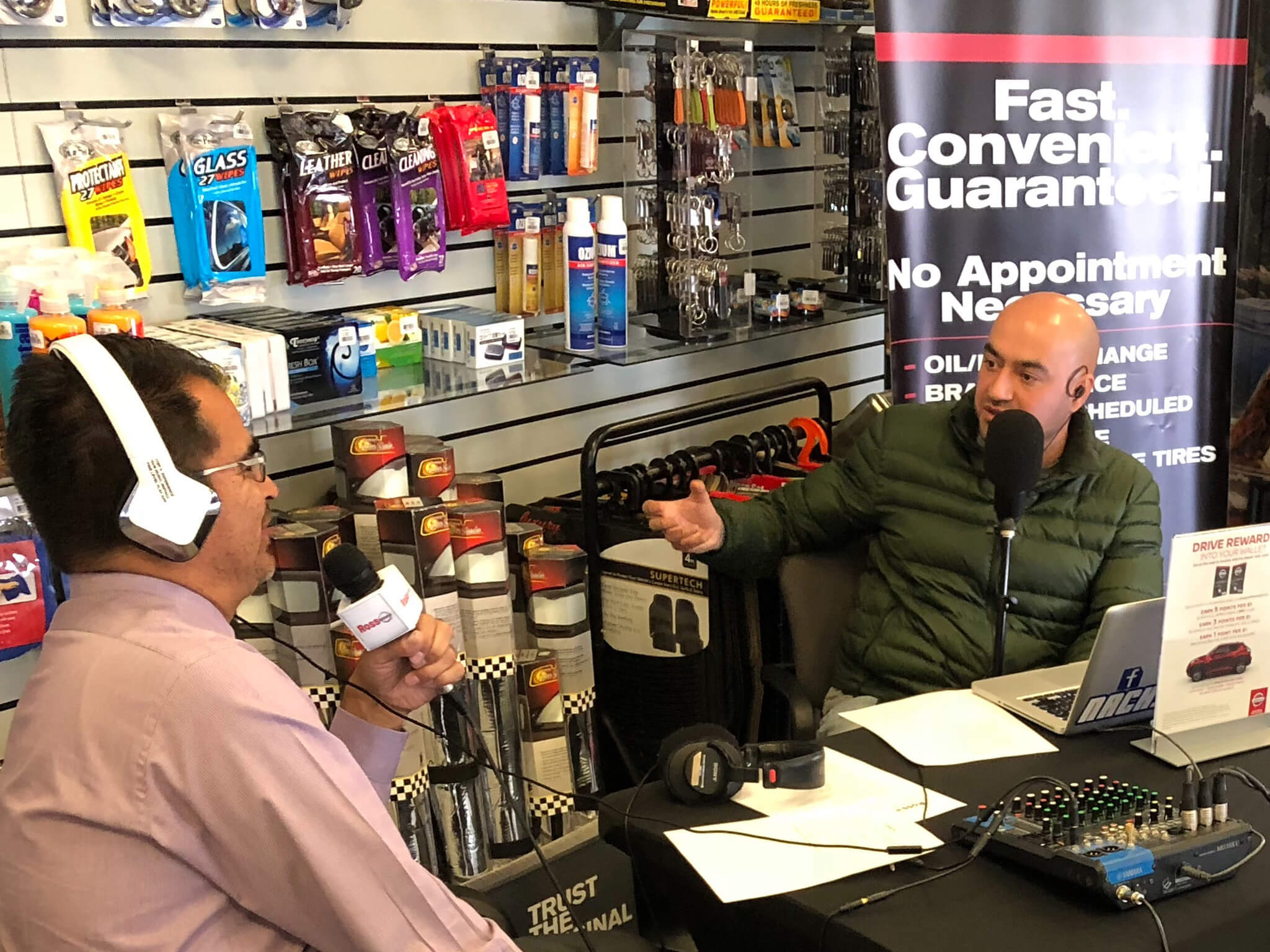 ---
Episode 1
In this episode, we discuss ways to saving money on your next car service visit as well as learning how to prolong your car's service life!