03-23-17
Decked Out, Tech-ed Out, and Now, Blacked Out—The Nissan Midnight Lineup at Ross Nissan of El Monte
10-27-16
Fall Means the Turn of the Leaves and the Perfect Time to Snag a Great Deal on a 2016 Nissan!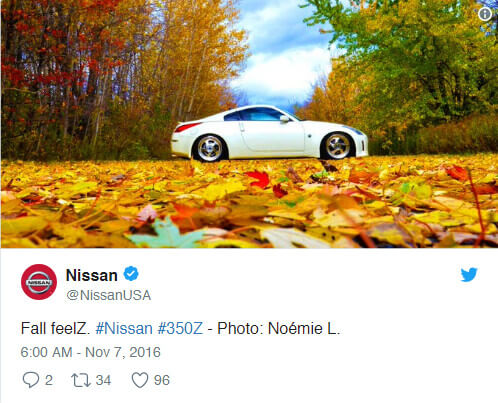 Fall is here in force (according to the news; can't really tell here in the Los Angeles area) and now winter is rapping on the window (apparently), which means a couple things: the holidays are on their way and so is the turn of the year. If you thought this time of year couldn't get any better, it's also the perfect time to slide into the driver's seat of a 
new 2016 Nissan car, SUV, or truck
. The calendar isn't the only thing that could use a change this year!
Read More